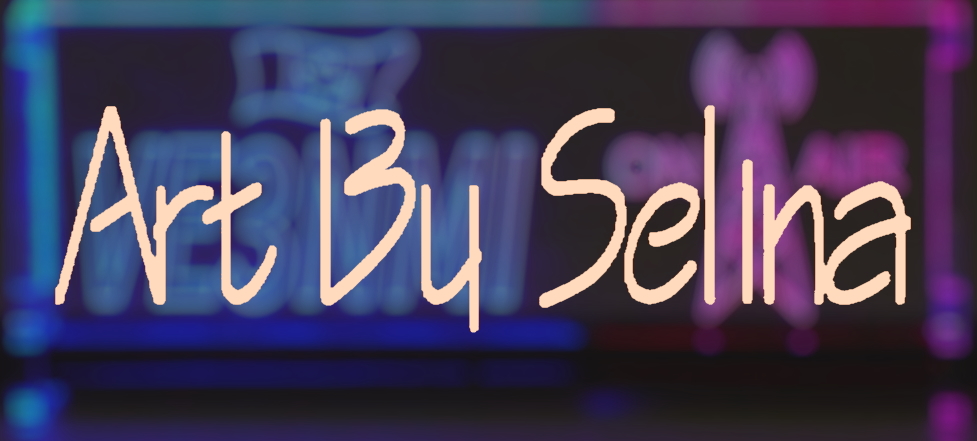 AMATEUR RADIO CALL-SIGN LIGHTS
Art By Selina is a joint venture between a father and daughter.
Hi.. I am Gary Hodder aka VE3NMI
I retired a number of years ago after working for 35 years in broadcast manufacturing as an electronic designer & embedded programmer.
Since my retirement much of my time has been working and designing 3D printers and CNC routers.
One day an opportunity to play with a laser came along.. this was great opportunity to learn something new.. in fact I had so much fun with it I bought a cheap Chinese unit
It came uncalibrated and pretty much a bunch of parts in a box so I spent the next 3 months making it useable.
After that I was pretty happy.
A friend (VE3EYI) asked if I could make a desk light with it using LEDs.
After a week or two a light emerged from the dust.. Frankly I was very surprised how well it turned out.
Soon more friends started asking for them and before long we were making them in batches.
Plus the quality was getting better and better as I had more time to experiment
Until today, we have a great product and am shipping them around the world.
At the beginning making one or two lights was easy but as the workload started to accumulate Selina (my daughter) joined and took over the management.
Without her involvement we would never sold as many as we have.
<![if !vml]>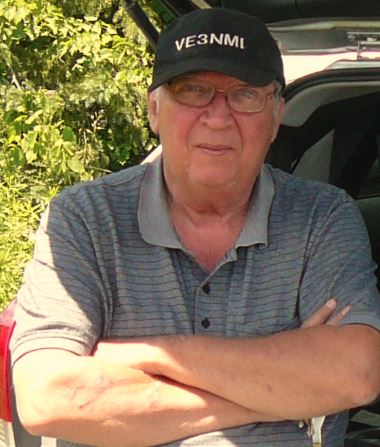 <![endif]>
Email: gary@ve3nmi.ca
I am Selina Hodder
Dad sits in his shop playing with his computers while I run the whole thing!!
But since I was off work on maternity leave I offered to help with these lights
And now I help create the artwork, send out the proofs and take orders and make sure the orders are completed correctly
(yes.. dad has made a few errors!!!)
My background is in plastics and understanding its characteristics helps make our product just that much better
I will be your primary contact.
<![if !vml]>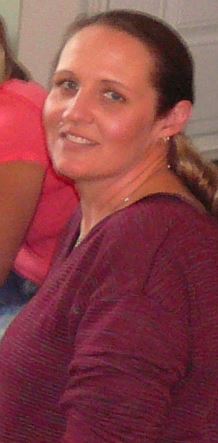 <![endif]>
Email: selina@artbyselina.com
Together we look forward to serving you, feel free to contact us at any time
Here are a couple web pages for you to review our work.
You can view our Facebook page
And our Google Photo page
We would like to give special thanks for the efforts of others who helped promote our lights
Including but not limited to…
Peter Dale – VE3EYI
Eric Brown – VE3EB
Brian Waterworth – VE3IBW
Doug Holmes – VE3VS
Heather Holmes – VE3HQH
Ron Mitchell – VA3RON