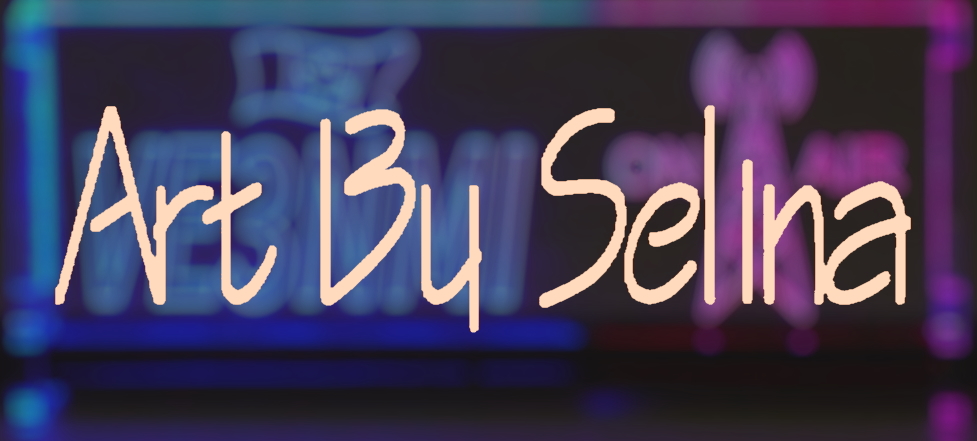 AMATEUR RADIO CALL-SIGN LIGHTS
The process of ordering LED lights is pretty simple and we will guide you through the whole process.
We encourage you to take a look here to have some idea of what we can offer.
You can view our Facebook page
And our Google Photo page
To start the process, contact Selina
Email: selina@artbyselina.com
Or phone (705) 331-8473
First we need to create artwork if your order is for special occasion lights
Pick a theme such as a child or truck or space ship and send to Selina.
Together we will massage the image into what you would like
We will produce a proof and send to you for approval
After proof approval only the LED colour selection is required.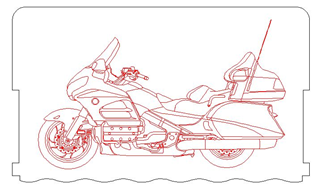 And for amateur radio lights a similar process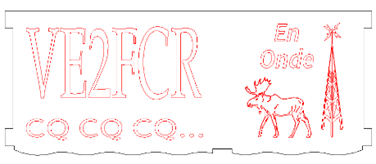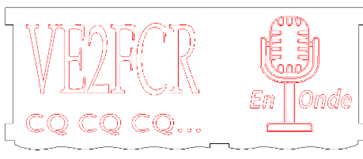 Items such as tallies, fonts, text location, flags etc. can be moved and changed as desired.
The process of proof acceptance may take many tries before getting it to your satisfaction.
After proof approval only the LED colour selection is required.
Once the proof is accepted the send payment and we will start building.
It takes typically 5 to 7 days to complete the order and hand off to the postman.
In some cases it is possible to see your order ship in 2 days; that is based upon workload.
Price: - Canadian (US)
Amateur Radio call sign lights - $45.00 ($37)
Amateur Radio Club light - FREE (email for conditions)
Amateur Radio Club group light - $25.00 ($20)
Special Occasion lights
212mm x 78mm (8in x 3in) - $45.00 ($37)
212mm x 130mm (8in x 5in) - $50.00 ($40)
212mm x 180mm (8in x 7in) - $55.00 ($45)
430mm x 78mm (17in x 3in) - $70.00 ($55)
There may be an additional cost for lights which require special shaping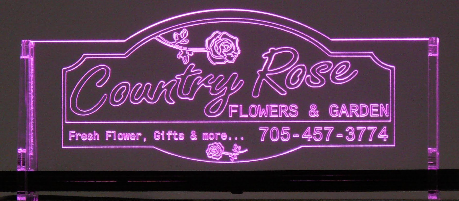 NOTE THAT SHIPPING IS NOT INCLUDED IN THE PRICE OF THE LIGHTS
We ship by Canada Post and USPS most any where in the world.
To start the process, contact Selina
Email: selina@artbyselina.com